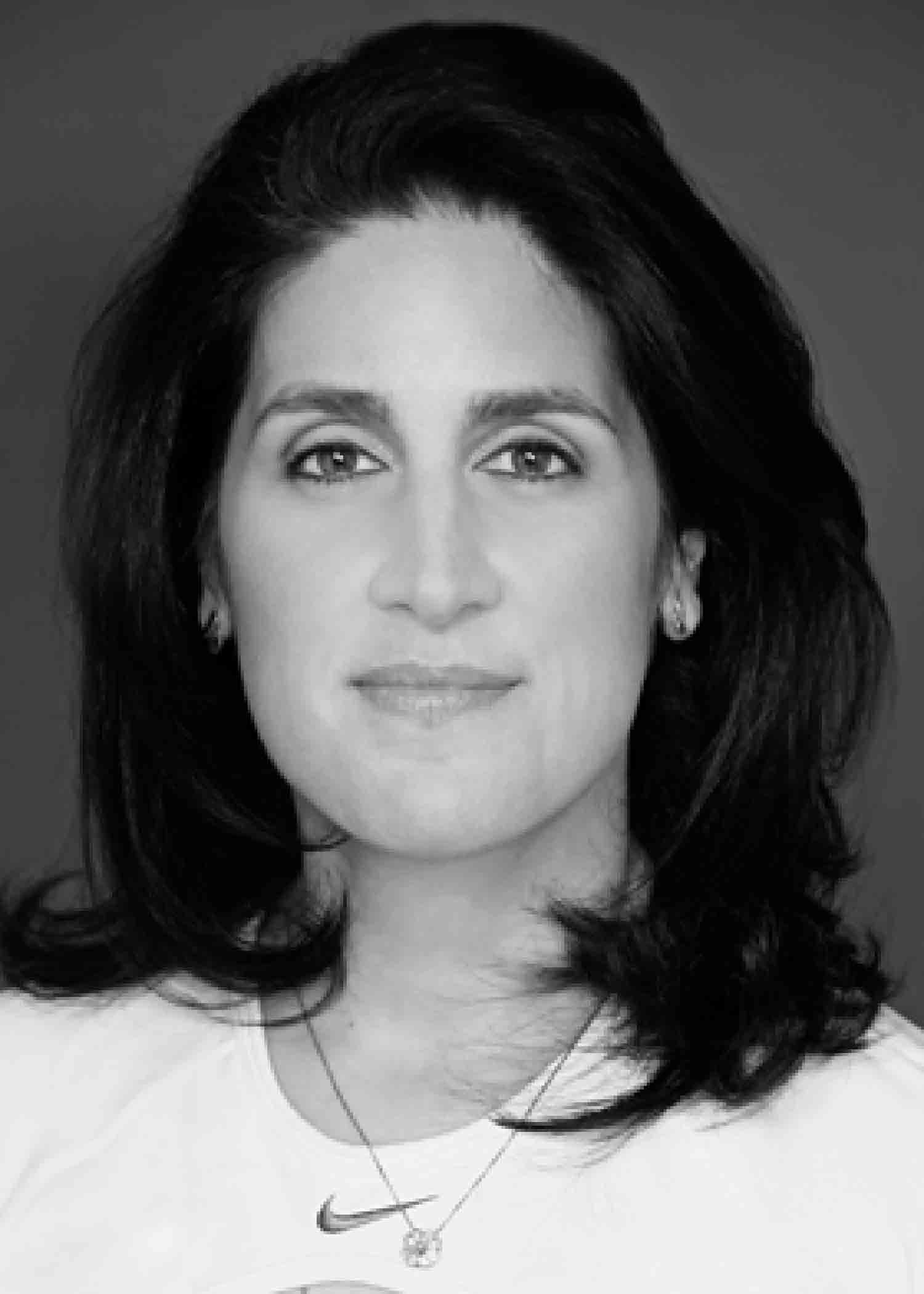 Being a Manhattan-based certified personal trainer and Pilates instructor was not how I started out...
After receiving a bachelor's degree from New York University, I began a career in corporate America, rising to become a marketing manager at a prominent architectural practice in Manhattan. I left this position after finding that marketing didn't make a sincere impact in people's daily lives — at least not the kind that might leave me self-fulfilled.
I had always had a passion for fitness and decided to channel my energy in that direction as a group fitness instructor. While teaching classes at nearly every gym in New York, I was introduced to Pilates and began my certifications, all the while pursuing a personal training certification.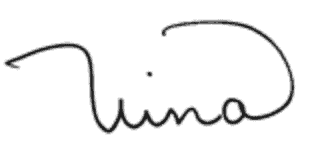 I'm in my element and want to share that moment with my clients
I continue to be fascinated and challenged by Pilates more than I ever thought possible, and see my future in bringing that knowledge and creativity to teaching this demanding discipline of exercise. I am a third generation teacher and having completed a second comprehensive Pilates certification at Real Pilates, I am empowered to provide better services to my clients. Each discipline I have mastered, from indoor cycling to Urban Rebounding, enhances the others and brings something new and different to my client training sessions.
What working with me will look like
My sessions can be described as dynamic, challenging, motivational, fun and, most importantly, safe. I believe if I can make an impact in the life of one person, I will have accomplished what I set out to do when I came out from behind my desk.
I teach as much for myself as for my clients, as I find there is an indefinable connection being in a position to affect transformational change in the life of one person or twenty.
Making a real difference in the lives of my clients has been more rewarding than I ever imagined. As much as I am here to give, my clients give back to me two-fold.
Book a 1:1 virtual session with me
We'll talk about your goals, pre-existing conditions or any concerns you might have with beginning a training program.